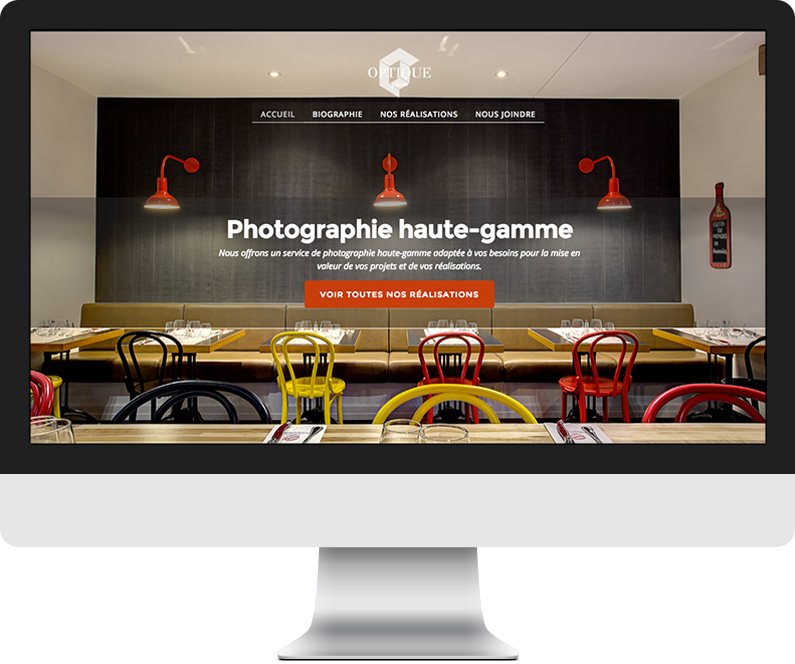 It's time to take control of your site, without taking all of your time.
Yuna ♥ effective designs fine.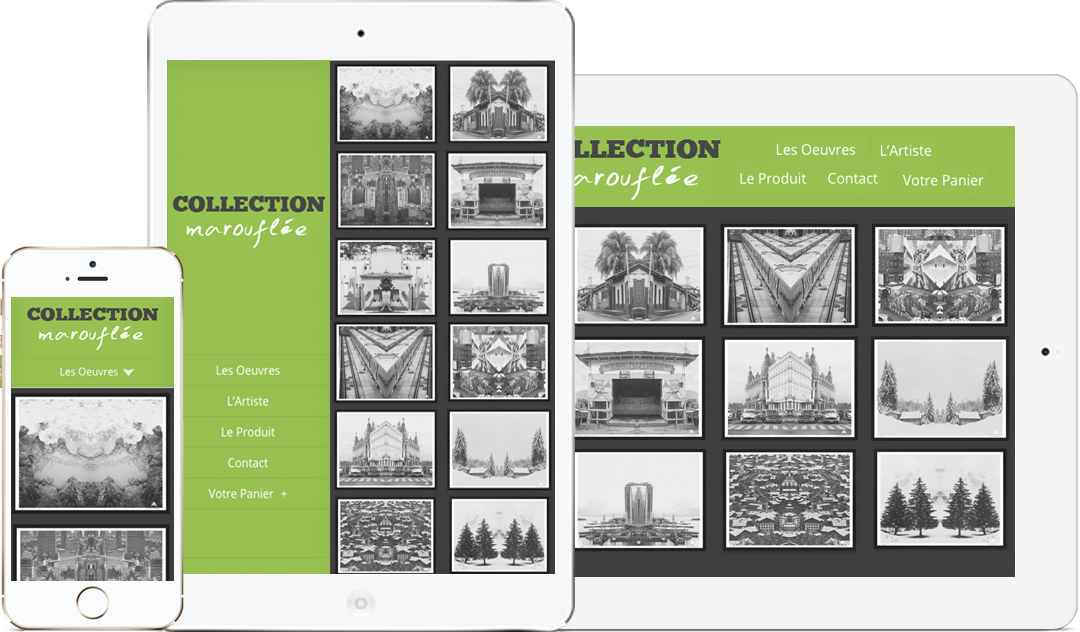 Yuna makes your life easier.

We take care of all your web needs, but above all we take care of you.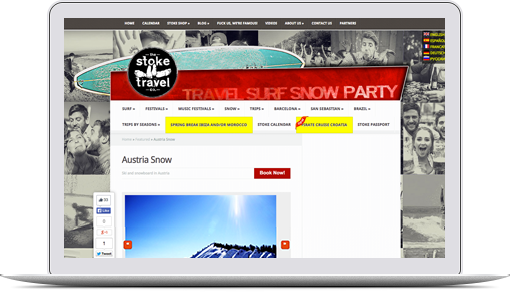 Your website doesn't work anymore or half the time? The competition surpasses you?
Yuna debug. Yuna design. Yuna integrates.
HOW CAN WE HELP?
Click on one of the icons below to learn more...
OUR LATEST PROJECTS BY SECTOR
Click on a particular project to know the details of our expertise...
take 2 minutes and tell us about
your web project...